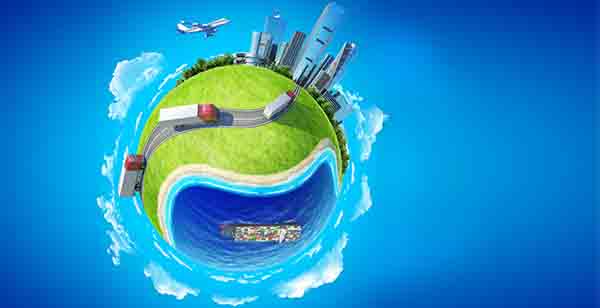 Welcome to Free Zone
A new era of Services has begun
Importing and exporting business by our company's name for the sake of others. Security and speed in our shipping operations. The fast procedures in customer clearance, to release the goods from the customs offices and deliver it to their owners without any obstacles with customs. The easily coordination of customs clearance operations along with official bodies such as; sales taxes and general taxes. The import letter which is shown to them is by our name for a commission. .
Read more
Statistics and Facts
about our history
About us
FZ Company for Export-Import & Logistics Services was established on 14.8.1994. The company has an old name which is "Sama" .The Company is based in Egypt and exists in Heliopolis area.

Our adress
Free Zone
52 El Montazah St.,
Heliopolis Square
Heliopolis, Cairo
Egypt